Product Description
WZHB High Quality Waver Maker System (Magnetic)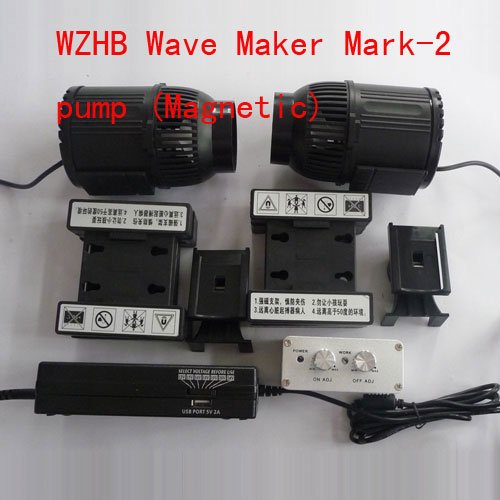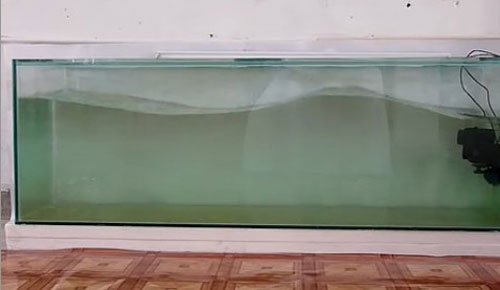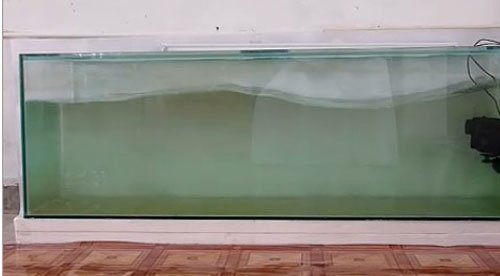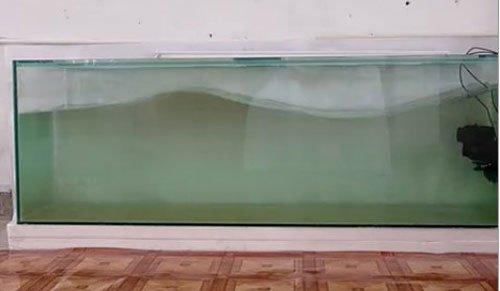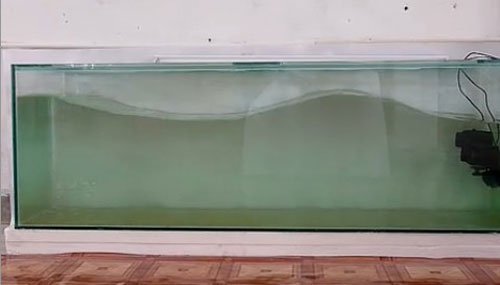 WZHB Wave Maker Mark-2 pump motor now is a latest design, It have a new Improve impeller, Make it more powerful and lower power consumption.
WZHB Wave Maker is the most powerful and valuable propeller aquarium pumps on the market. We offer you the best cost-effective to achieve the best performance, you pay reasonable and get the most. Our system provide you two modes of operation, Wave Maker and Flow Maker, both modes can be adjust the speed from 12v~24v. So WZHB Wave Maker can operate best results in different environments.
Standard Voltage: DC12V – 24V
Max Flow Capacity : 3000 - 30000L/H
Power Consumption : 8W - 40W
Size : 160*85*130 mm
Weight : 4300g
Controller
size: length 88mm x 70mm x39mm
A controller can connect two LYDT Wave Maker
Transformer
Input : 85 – 240VAC 50/60Hz
Output : 12~24V DC
size: length 133mm x width 59mm x height 37mm
International Certification: CE & FCC
Magnetic Wave Maker Holder Specifications
Our product is using strong magnetic, so it suitable for the glass between 5mm-19mm. Glass thickness below 5mm might result in glass damage. When glass thickness is over 19mm, 2 sets of holder are required in order to increase the grip strength on both sides.